Truck Wreckers – We Wreck All Truck Makes & Models
Don't pay to have it hauled to the wrecking yard. Call Vic Trucks Buyer and get rid of your Junk Trucks Hoppers Crossing today and get it done for free!
Vic Trucks Buyer's number 1 Melbourne truck wrecker, offering free truck removals that leave cash in your pocket. We don't care about the make, model, year or condition, we accept trucks of all sizes, makes, models, age and condition! This is why we have become Victoria's Truck Wrecker; that, and we put up to $29000 in your pocket for your Junk Trucks Hoppers Crossing. When you want to clear your yard of your used, scrap, accident, rusted, broken, etc. truck, then give us a call. Get instant cash for unwanted trucks.
• Call Today for a Free Cash Offer at 03 875 91940
• Request an Instant Cash Offer via Our "Get a Quote" form,
• Email Us at info@victrucksbuyer.com.au.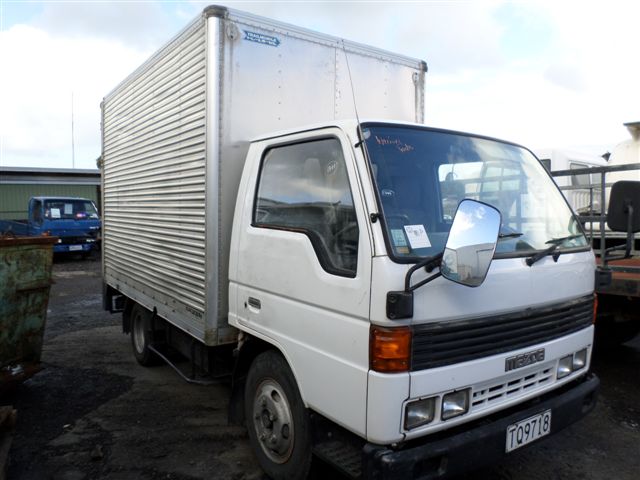 Paying Top Cash for Junk Trucks Hoppers Crossing
If you are ever looking for a reason to get rid of your unwanted truck, remember Vic Trucks Buyer, the wrecker who pays cash for trucks. Having an old or wrecked truck in your yard or garage not only occupies a valuable space but also causes concern regarding the hazard to the environment due to leakage of liquid from the vehicle. Find auto wreckers like us who pay for old trucks and get rid of it through professionals.
Get A Free Evaluation On Any Kind Of Truck
What makes us different from our contemporaries is the fact that we undertake a free evaluation of your truck. When you decide to sell the truck for scrap, give us a call. Share the vehicle information, and we will undertake scrap valuation of your truck and give you a quote on your truck's value. We evaluate for free and offer you a no-obligation quote.
We Buy All Makes And Model Trucks For Cash
Why Vic Trucks Buyer?
At Vic Trucks Buyer, we have recognized ourselves as a contributor of superior quality components.
Our services are ideal for industries, commercial businesses, or private truck owners who require quality substitute components for their trucks,
Free cash quotes meant for truck disposal,
Buys unwanted trucks, old trucks, damaged trucks, rusted trucks, flooded trucks or Junk Trucks Hoppers Crossing.
The towing drivers are available in the main pick-up areas of the Victoria region.