(Last Updated On: April 22, 2019)
The Victoria's Number #1 Salvage Truck Buyer
With an established network covering the entire Victoria region, Vic Trucks Buyer has its roots firmly set in the ground and offers the most competitive prices paid for scrap commercial trucks, insurance write offs and repairable commercial or industrial vehicles. Truck Wreckers Ballarat won't only source the best prices paid for these trucks, but we'll make sure that once a price is quoted that you get the best customer service and support up to and past the day that your truck has been collected. We'll ensure that payments are made in a safe method and that all relevant paperwork is processed efficiently. Selling your damaged truck cannot be easier.

Accident Damaged Commercial Vehicles
If you are unfortunate enough to have landed yourself in the situation whereby a recent accident has rendered your truck "uneconomical to repair" we can help. Truck Wreckers Ballarat have truck salvage buyers nationwide paying for crash damaged and salvage trucks.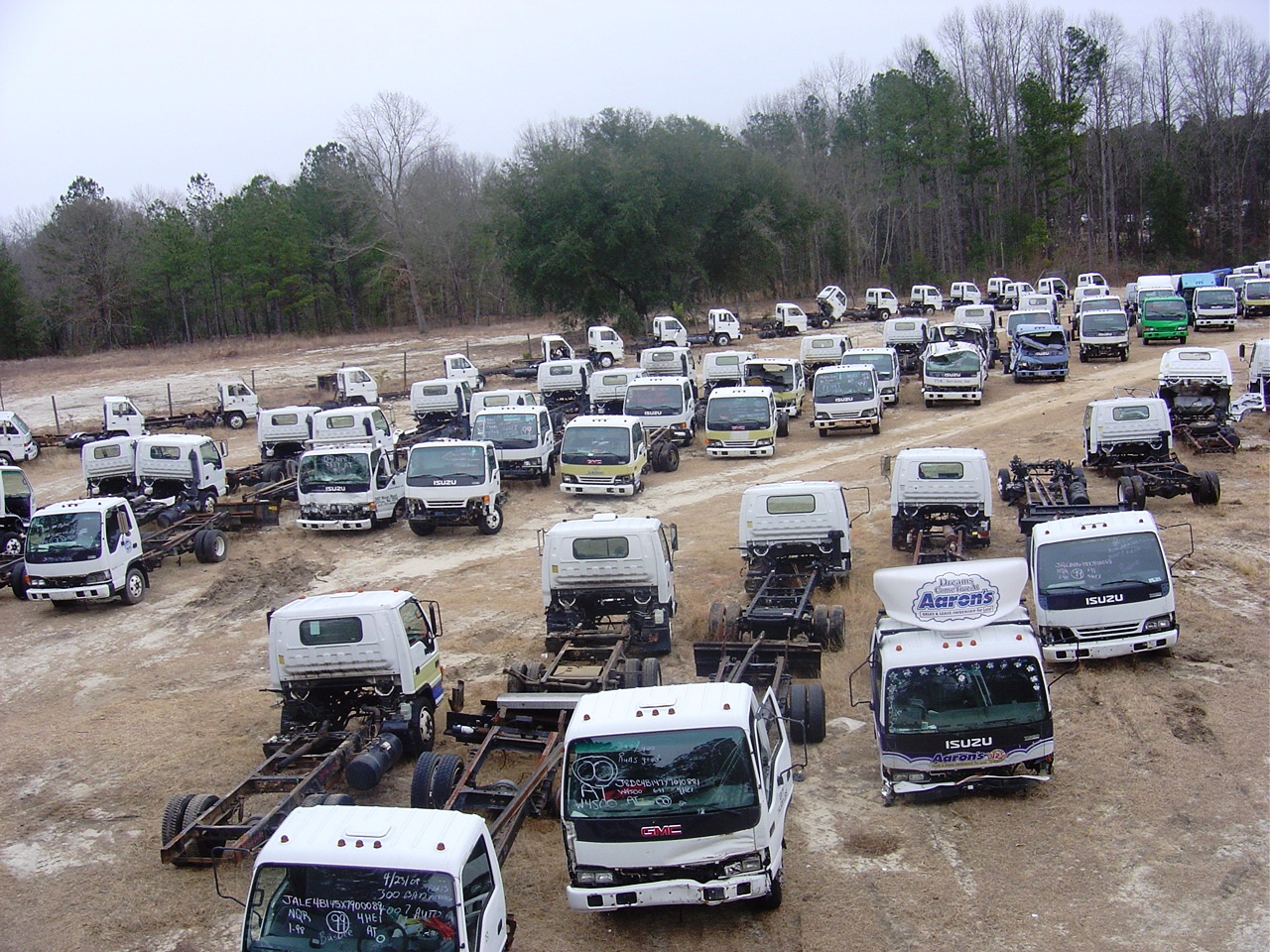 The process is simple. Just fill in our online form with your truck details. It is important that you are as detailed as possible when it comes to the vehicle faults. If you have any photos then please upload them. We'll make an assessment of your lorries value based on Australia market prices and any possible repair bills and give you a price straight away.
If you are happy with the price then sell your damaged truck to our Truck Wreckers Ballarat who will be looking to either strip your car for parts or to perform the repairs required to put the truck back on the road. Because Victoria truck wreckers can source parts cheap and have all the equipment required to rebuild your truck, they can afford to pay more for your van/truck than the average private buyer or garage. We are so confident of our Truck Wreckers Ballarat prices that we will happily match any other guaranteed genuine quotes.
Truck Wreckers Ballarat Buy All Truck & 4×4 Models
Whether it's a 4×4, van, truck, campervan or tractor, if you need a vehicle removal service in Ballarat give us a call today. Tell us what type of vehicle you have and your pick-up location and we will give you a quote for your vehicle. You are under no obligation to accept, but if you agree we will then arrange a convenient collection date.  When Truck Wreckers Ballarat collect your unwanted vehicle we'll complete all the required VicRoads paperwork, pay you in cash for your vehicle, load it on to our truck and take it away. It's as easy as that!
You can complete our online form to Get a Quote on your used truck right now!
Or you can simply call us at 0411 704 458 now!