(Last Updated On: September 4, 2018)
Are you looking for UD Truck Salvage Melbourne? Want to get rid of your Nissan UD Truck? VIC Trucks Buyer
WRECKING & DISMANTLING ALL UD TRUCKS 0411 704 458
Formerly known as Nissan Diesel, the company changed its name to UD Trucks in 2010. The UD name was originally used for the company's Uniflow Diesel Engine, but is now marketed as meaning "Ultimate Dependability".
Our UD Truck Salvage Melbourne buy and wreck all models of UD trucks, no matter what year or condition. We frequently buy UD lorries and trucks from the list of below. If you want to sell a UD truck that isn't on the list, we'll still buy it.
| UD Trucks |  Size |  UD Models |
| --- | --- | --- |
| Kuzer | Light Duty Truck | RKE |
| Croner | Medium Duty Truck | LKE, MKE, PKE |
| Condor | Medium Duty Truck | MK/LK, PK |
| Quon | Heavy Duty Truck | CV, GW, GK, CW, CK, CZ/CF |
| Quester | Heavy Duty Truck | CKE, CDE, CWE, CGE, GKE, GDE, GWE |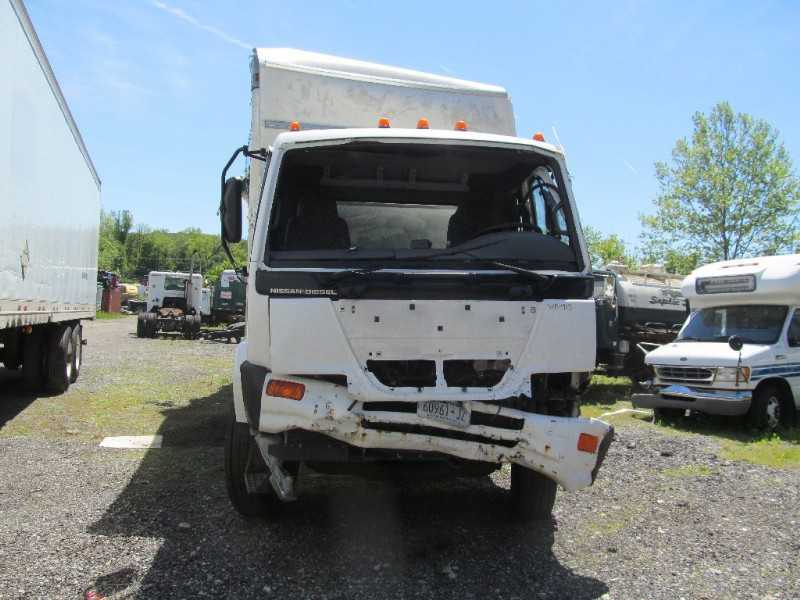 UD Truck Wreckers Spare Parts Available
Most of Melbourne Truck Wreckers's staff have worked for decades of UD truck salvage and dismantling. This depth of knowledge ensures that the part you receive will be the right part, first and every time. Our pride is in getting it right.  All second-hand parts are thoroughly cleaned and inspected form defects.
Get up to $30000 cash for UD trucks
You do not need to worry what make or model your UD truck is or what disorder, it is in, we would pay you up to $30,000 cash once we reach to pick it up. You could simply get a free estimate by calling us on 0411 704 458 or fill out the quote form on the right hand of the page.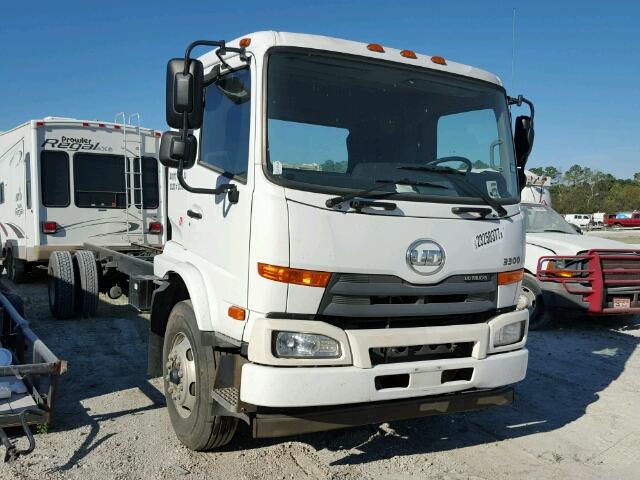 If you are interested in salvage yard Nissan trucks, no need to go elsewhere. Find a variety of UD trucks for sale here. You will find UD trucks with different models and specifications as you want. Vic Trucks Buyer serves as a one stop shop to avail everything from used auto parts for salvaged UD trucks at one stop shop.
SERVICE AREAS FOR TRUCK WRECKING AND REMOVAL
Our free truck removal service work throughout Victoria region.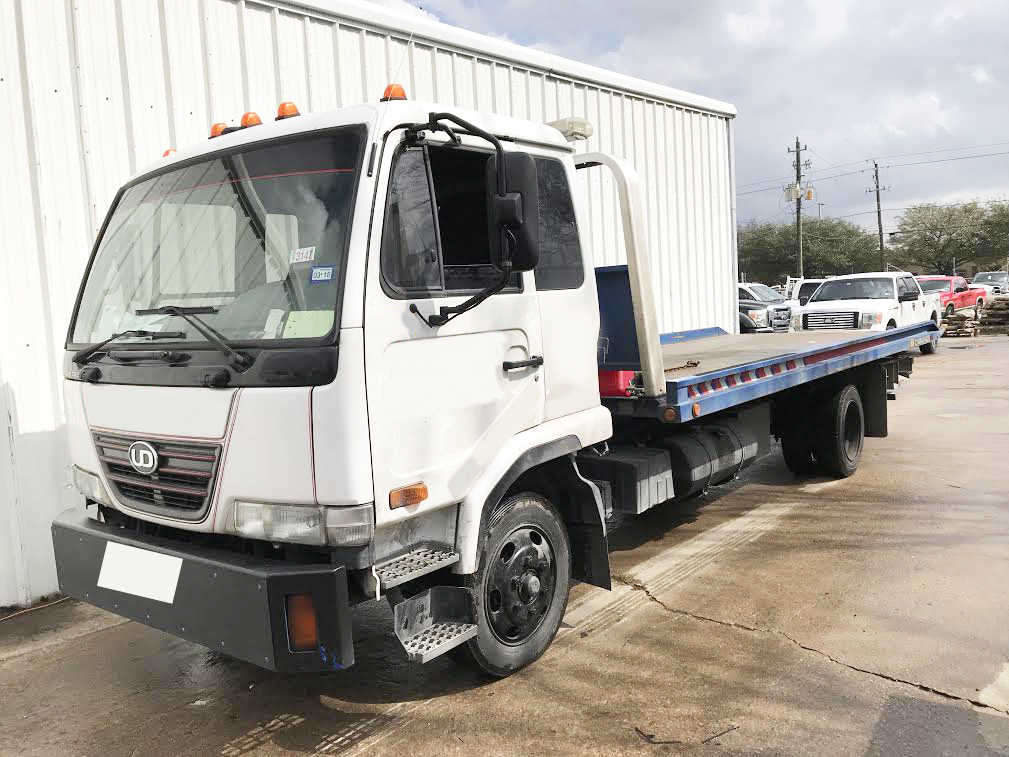 Our UD Truck Salvage Melbourne accepts all sorts of Japanese trucks including  light trucks, medium trucks, and heavy trucks, no matter how bad the condition is or what brand or model. Below are some of other Japanese trucks that we buy and dismantle: