(Last Updated On: January 1, 2019)
Expert Iveco Truck Salvage in Melbourne
Sell your Unwanted Iveco Trucks: Acco, Powerstar, Daily…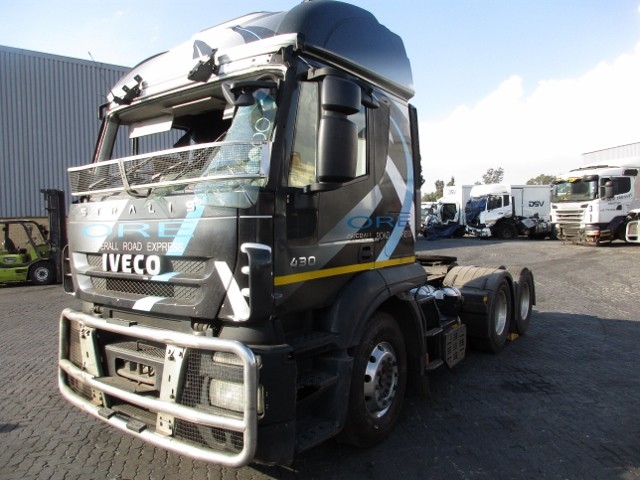 We buy & sell Iveco trucks & trailers in Victoria wide and are always looking for unwanted Iveco trucks to buy to replenish our stock… We buy between 100 – 300 trucks & trailers per year and need to replace these as swiftly as possible…
Our Iveco Truck Wreckers Melbourne can & will consider all Iveco trucks & vans, in varying conditions as we have truck wrecking yard on site enabling us to keep all costs in-house, which puts us in a far better position than most when it comes to buying equipment that may need a bit of attention to get it back to its best… We also have relationships with finance companies & can arrange to settle any outstanding finance/lease you may have.
1, 2, 3 and your Iveco truck is sold when you call Victoria truck buyers. We are Iveco Truck Wreckers Melbourne that pay cash for scrap trucks. We don't care over the make or model or even the age or condition. We offer vehicle owners a fair price for their unwanted truck, running or not.
Instant Truck Valuation – Cash Paid for Iveco Truck Up to $19000
VIC TRUCK BUYER can provide you with an instant truck valuation. The prices we offer you for your truck will depend upon the condition of the truck, so why not set the ball rolling and get a good price for your Iveco truck or van by calling us on 03 875 91940 and submitting online truck valuation form.
Daily

Acco 2350G

Stralis

Daily 50C17

Eurocargo

Stralis Ati360

Powerstar

Stralis Ati460

Daily 45C17
IVECO TRUCKS, BUSES & TRAILERS
Iveco Truck Wreckers Melbourne have a huge range of Iveco truck bodies, parts and motors for sale. We get new stock every week, so contact us to inquire for your specific truck.
Iveco Curtainsiders
Iveco Chassis Cab
Iveco Box Vans
Iveco Dropsides
Iveco Tippers
Iveco Trailers
Read more: Mitsubishi truck salvage, Isuzu truck dismantling, Nissan UD breaking, Hino truck scrapping, Mazda truck wrecking.
We specialize in the truck wrecking and dismantling of Italian and Japanese Trucks. Heavy to Light Commercial. For good quality spare parts, browse our selection of second hand truck parts. 

If there is a part you need and cannot find it on this site email us with your specifications, or contact Jan on 03 875 91940 or Steve on 0411 704 458 or call in.
We are situated at 5 John St, Dandenong VIC 3175, Australia.