(Last Updated On: May 18, 2021)
SELL YOUR TRUCK IN DANDENONG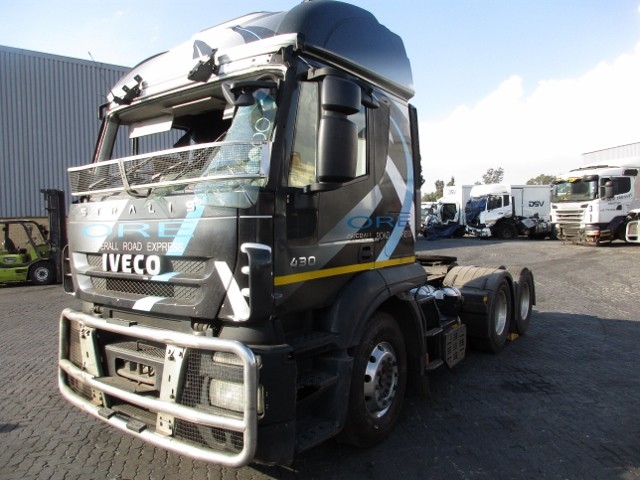 You can sell your truck in Dandenong or from greater Victoria, for same-day cash with our hassle-free service We'll ensure you get your money quickly, and you can go about your day with minimal interruptions. This process, combined with our broad buying range and industry-leading pricing make Sell to Victoria Truck Buyer the first choice for hundreds of customers. In some instances, we can even offer you same day cash before we take your truck away. Have some questions? Go over our Blog  pages.
THE EASY AND QUICK WAY OF SELLING YOUR TRUCK TODAY
Our process is easy, just follow our three step plan:
Fill out our online enquiry form for an online quote
One of our Sell My Truck Dandenong team members will call you back to arrange an onsite inspection
You get the cash (only if you're happy with the offer of course)!
Sell Your / Sell My Truck Dandenong with VIC Trucks Buyer. Located in Dandenong specialist truck buyers of heavy vehicles. VIC Trucks Buyer is a same-day solution and well equip to offer you the best price for your heavy vehicle with the full support of our other business Cash for Cars VIC.
TRADE-IN YOUR TRUCK TODAY FOR SAME-DAY CASH
Need to sell your truck and get quick cash? Looking for how to Sell My Truck Dandenong or rural Victoria? Looking for where to sell a truck? Looking for an auto wreckers company, who buys trucks after hours? We at VIC Trucks Buyer understand how difficult it can be to sell a truck. We are here to help you. We are known for giving the best value and higher prices around, you can absolutely get the best value for your truck.
SCRAP TRUCK VALUATIONS
We provide free truck valuations around the clock. VIC Trucks Buyer's first 24/7 truck buying specialist. To get a valuation of your truck call us now, live chat or use the contact forms on the top of this main page.
TRUCK AUCTIONS: WHO AUCTIONS TRUCKS IN DANDENONG?
Asking where to auction a truck or who auction trucks in Dandenong or Victoria might not be the right question. There is a faster and easier way to sell your truck and receive the best price. VIC Trucks Buyer is an easy and fast way to sell your truck. With leading Dandenong auto wreckers, you can sell your truck the same day. We pay cash up to $29,000 the same day! We are backed up by the buying power and mechanical capabilities of our automotive group which includes Scrap Car Buyers in Melbourne meaning that we consistently higher prices for vehicles in all conditions.
WE REGULARLY BUY THE FOLLOWING TYPES OF TRUCKS AND MORE,
Iveco Trucks Wrecking: Stralis, Acco, Daily, ATI, Powerstar, Eurocargo
Volvo Truck Wrecking: FH series, FM series, FE series, FH series
Mitsubishi Truck Wrecking: Mitsubishi Canter and Mitsubishi Fuso
Hino Wrecking: Hino FD, Hino FC, Hino FF, Ranger, 300 series.
Isuzu Wrecking: Isuzu NPR, Isuzu NQR, Isuzu FSR, Isuzu FRR, Isuzu SBR.

Something else? We'll wreck it, too!
WE BUY ALL KINDS OF TRUCKS IN VIC WIDE
Do you need to sell your truck in rural VIC? We'll give you a free pickup with the highest prices in Australia. So, if you're considering selling your truck and want a quick, hassle-free way to turn your truck into money – get your online valuation today!
CONTACT TOP CASH FOR TRUCK TO SELL TRUCK IN DANDENONG TODAY!
Get in touch with our staff. We're ready to work around your schedule today!