(Last Updated On: April 16, 2021)
Are you looking for Caravan Cash Buyers Near Me?
Get Paid Cash for Caravan Victoria, AUS
If you have been trying to sell your caravan with not much luck this is where you can get cash for caravans today Victoria Trucks Buyer is the sister company of Victoria car wreckers we've been buying caravans Victoria wide for a while now and we can help you sell your caravan today most people find it very difficult trying to sell a caravan motorhome RV privately, the process is long and tedious having all different types of people coming to your house and going not many people like that.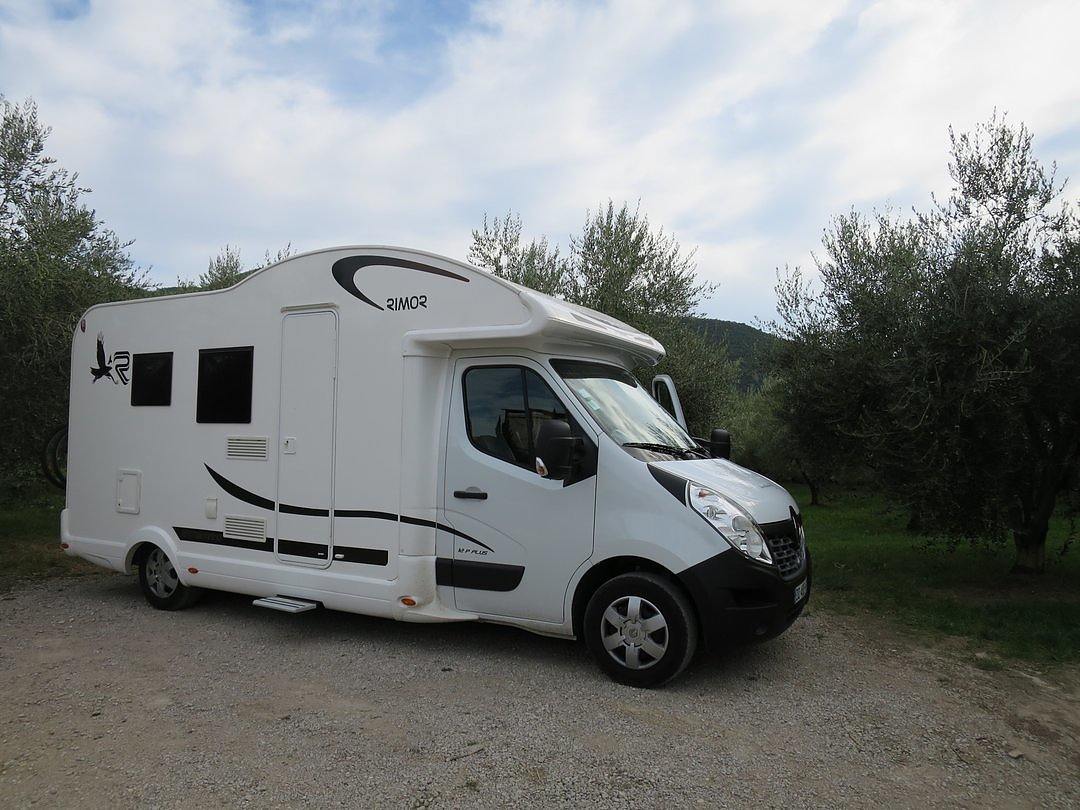 This is where Cash for Caravan Victoria can help you sell your caravan fast today all you need to do is fill the form on this page or just call us with information of your caravan motorhome or RV within few minutes one of our helpful staff can help you with an indication of what your caravan is worth if you're happy with what you here we can arrange an appointment at one of our locations to help you sell your caravan for cash today.
At VIC Trucks Buyer we are also a leading buyer of used and old Caravans in Melbourne. We pay cash for all Makes Up To $18,000. Melbourne's fast and hassle-free Cash for Caravan Service. Our prices are very competitive with the best cash for your used Caravan.
We have Three auto wrecking yards in Melbourne providing you with cash for caravans near your suburb, we buy all Makes, all conditions of Caravans,
Whether your Caravan has got the roof leaking and the engine was died and you can still get top cash from Cash for Caravan Victoria.
We Pay Cash for Used/Scrap Caravans in Victoria State
Don't want to muck around selling your caravan privately? Sick of people saying they are coming to look at your van and then not turning up? Don't enjoy receiving offers way under what you are asking for your beloved caravan? We have a quick and easy solution – we pay cash for caravans.
All you need to do is bring your caravan in to us together with the registration papers and your driver's license to prove that you are the owner of the caravan. We will then asses your caravan and give you a cash valuation. If you agree to our free vehicle valuation we'll pay you the agreed amount and your caravan is effectively sold. You can then ride off into the sunset with a pocket full of cash and no hassles.
If it is difficult for you to bring the caravan in to us, then we are happy to give an estimate over the phone or email, based upon photos showing the condition of your caravan, the age, make etc. We will give a final valuation upon seeing the actual caravan.
Read more: