(Last Updated On: September 19, 2019)
Truck Removal Hastings VIC & FREE Pickup
Get Top Cash for Scrap Truck Hastings
Vic Trucks Buyer offers truck owners an extremely easy and time-saving way to get rid of their junk or unwanted trucks. We buy all of the sorts of trucks of any make & condition removed for free. Contact us today to schedule your free towing & removal. CALL 0411 704 458.

How Real Free Truck Removal is?
It's true. With Vic Trucks Buyer, your unwanted truck can now be disposed of without incurring any towing, recycling or wrecking fees. We are the Reliable Truck Wreckers Company in Victoria for good reason. We are a company that offers free truck collections at times convenient for our Hastings customers.
Fast & Convenient Truck Removals Hastings
Vic Trucks Buyer has plenty of Tow Trucks & auto dismantlers to complete fast & convenient truck removals. Typically, we can provide truck owners with same day removals that are so fast that we can be to their location within a couple of hours. Our Scrap Truck Hastings agents are professionals that are well groomed and mannered, providing polite and courteous service, handling all aspects of the truck collection to make the entire process smooth and simple for you.
How Our Scrap Truck Hastings Work?
As a courtesy to our customers, Vic Trucks Buyer works around the schedules of our customers. We know that many vehicle owners can't make time during the day to have their heavy vehicle removed, which is why our company is one that schedules collections at all hours of the day.
Our cash for trucks process to remove vehicles is simple.
The first step is to call us to request a free removal for your vehicle.
The next step is to schedule the removal at a time of your convenience.
The last and final step involves us coming to your Hastings location to pick up the truck.
Contact Vic Trucks Buyer for A Free Truck Collection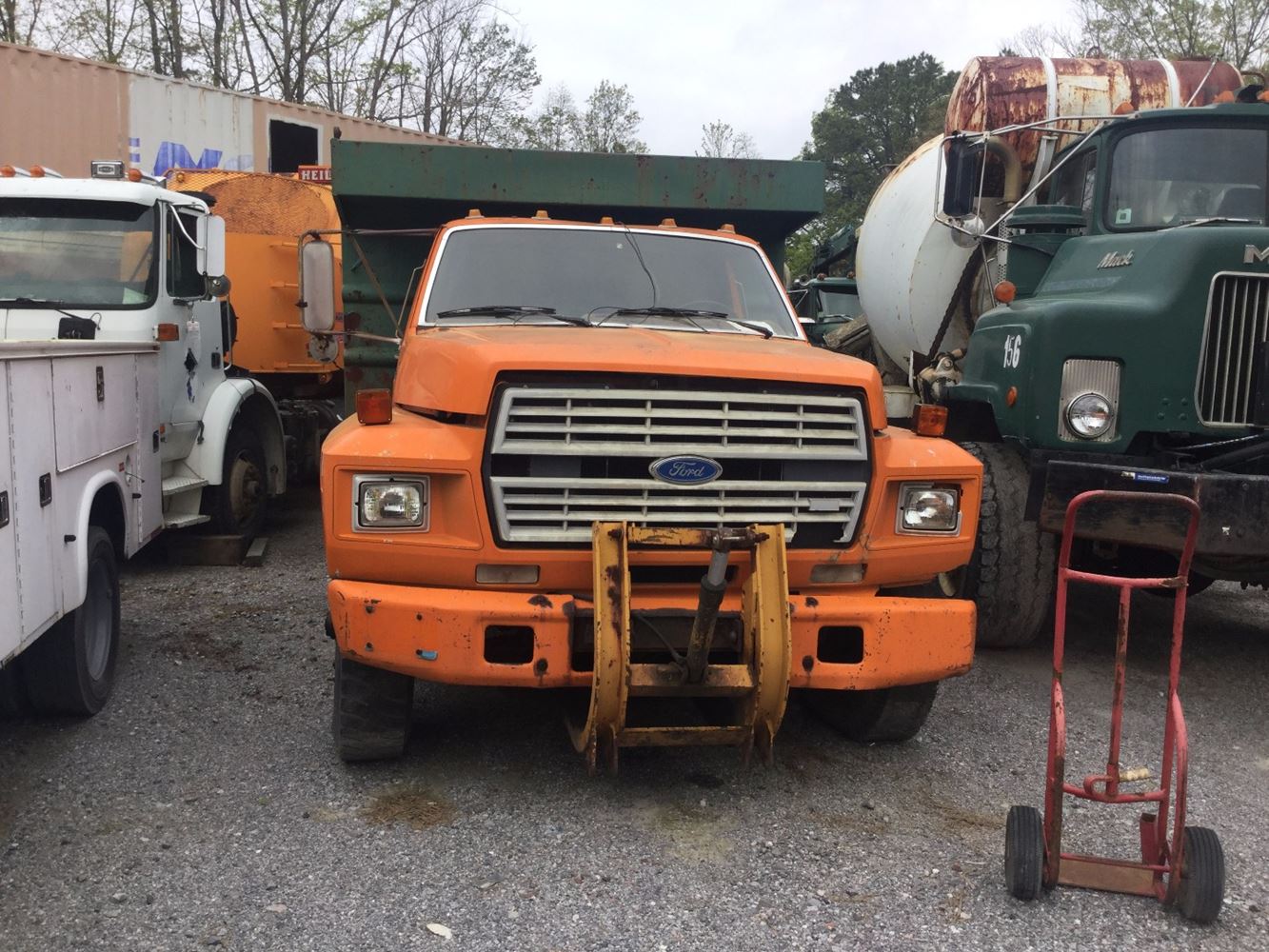 Vic Trucks Buyer provides free truck collections for truck owners in the Hastings. Our truck removals don't take up half the day. They take minutes to plan and schedule and can be carried out in an hour. We make it easy for truck owners to request free towing for their unwanted vehicles. You can get in touch with us either over the phone (number provided below).
Call Scrap Truck Hastings team at 0411 704 458.
Read more: commercial truck wreckers & salvage in New South Wales.