Do you have a Ford truck that needs removal? Perhaps it's broken down and you're looking for cash for the scrap and parts, or it's still working but you just want someone to take it off your hands, without the hassle of selling to a third party. Whatever the reason, you want a quick and simple solution. At Vic Trucks Buyer, we offer professional Ford Truck Salvage services and high levels of customer service in the removal of any FORD 4wd or truck. We come to you to remove your Ford truck anywhere in Victoria state, and you'll also get the best prices on the market in the process!
SELL MY FORD TRUCK FAST
Consider selling your Ford truck or 4×4 to Ford Truck Salvage. Our team of truck buyers has been buying Ford trucks for over 15 years! Providing some of the highest cash offers for Fords in the industry is just scratching the surface of what we do. Few in our industry come close to our service and cash offers for Fords.
We strive to make the process of selling your Ford truck for cash to be quick and easy. In addition, we make selling your Ford truck quick with our 3-step process.
Step 1: Call us today and accept our cash offer
Step 2: Schedule an appointment for us to pick up your Ford truck
Step 3: Collect your cash offer, while we collect the keys and handle the transfer of the vehicle title
We deliver excellent service, make the process simple, and you get a great cash offer for your Ford fast! Call us now for your cash offer on your Ford truck or commercial vehicle!
Free Ford Truck Removals Melbourne
Live in Melbourne? outside town, you can get your Ford vehicle removal with just a call. Ford Truck Salvage team schedules free truck removals throughout Victoria day in day our. We'll schedule an after-hours pickup. Need it on the weekend? We'll be there. You tell us when you'd like us to come to remove your scrap Ford, and we'll be there on time with the cash in our hands.
Ford Truck Buyers Melbourne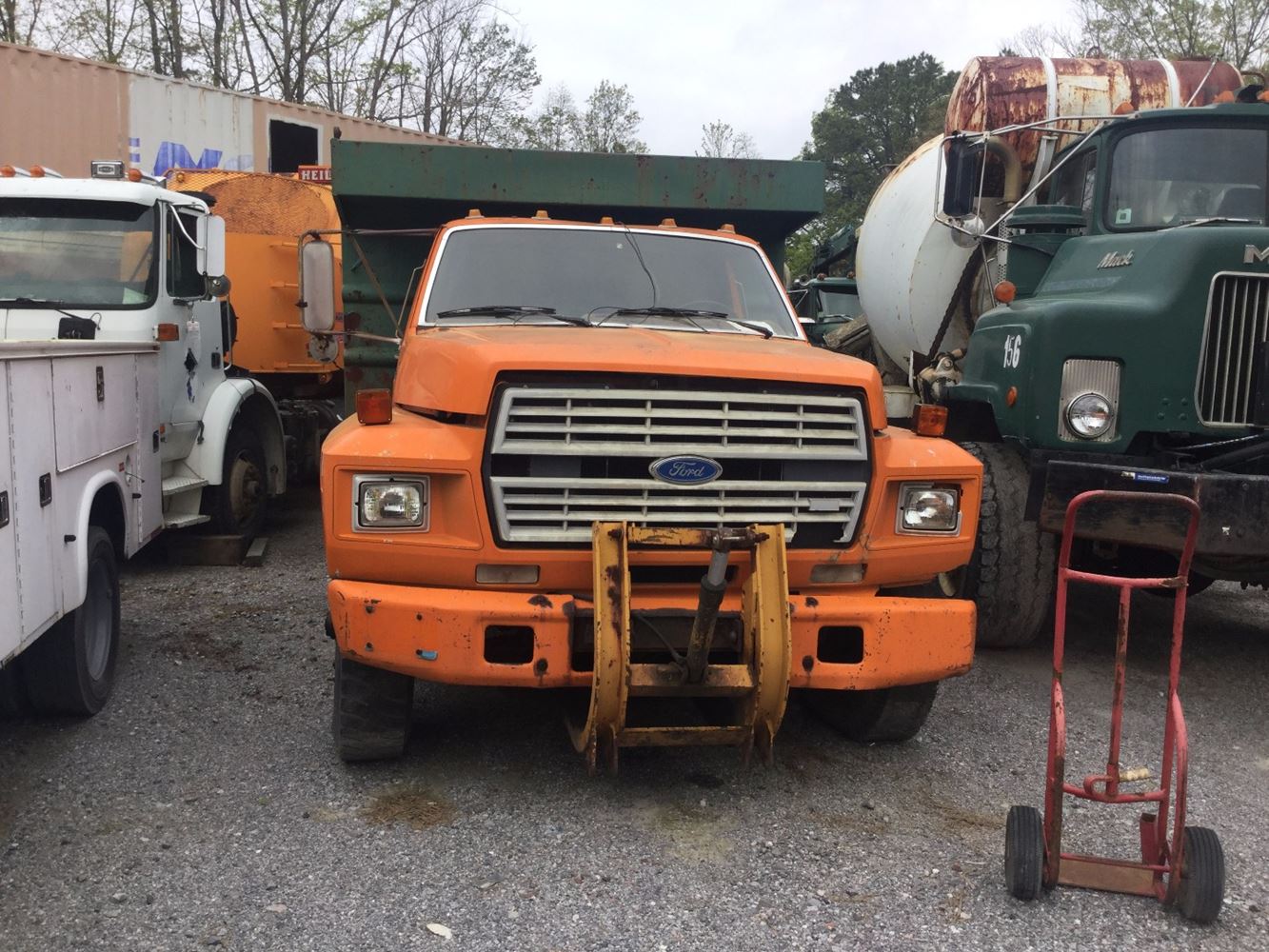 With Ford Truck Salvage Melbourne, you can sell your any Ford truck. You may be wondering which Ford truck we buy, here are just some of the models that you can sell to us – no matter what the condition is – running or not:
Ranger
Big Mover
Transit Cargo
Transit Custom
Ford Trader
Ford Tradesman
Get in Touch and Sell Your Ford Truck for Cash Today!
Don't keep that Ford truck sitting on your property any longer when you could be getting cash for it. Our friendly Ford Truck Salvage team are always happy to chat or offer more information and advice. Call us up and book in your truck wrecking in Melbourne today!
Find more about our Melbourne truck salvage services: Mazda truck salvage, Hino truck salvage, Mitsubishi truck salvage and Isuzu truck salvage.