We Buy All Sort of Commercial & Industrial Trucks in Sunshine Victoria
Dismantling Light Truck, Cargo Vans, Shuttle Buses, Pick-Ups, SUVs…
There are dozens of cash-for-junk-trucks companies out there, but Truck Salvage Sunshine is one of the few that specializes in buying SUVs and trucks. And there's one very important reason why you should sell your 4WD or truck to us and not those other guys: We can make you the largest cash offer. We pay top dollar for any 4X4 or pickup in any condition.

Why? Because Truck Salvage Sunshine maintains a focus on larger vehicles because they're just that – larger. The very fact that they're not cars makes them more valuable. Even if an SUVs is a total loss and worth only its weight in scrap steel, SUVs tend to weigh 20% to 40% more, and therefore, are worth significantly more. Most cash-for-cars companies treat all vehicles the same but we do not.
How to Know When to Get Rid of your Unwanted Truck?
Your current truck no longer remains an asset to you and instead becomes a liability when:
Cost to repair and maintain is higher than truck's actual value.
It has little or no value in terms of trade-in
You do not want to go through the hassle of putting up an ad in the paper or online to see if there is anyone that might still be interested in it given its repair concerns.
It has been sitting so long in your property and you need the space for a new truck.
Truck Salvage Sunshine pay cash for all types of trucks, big and small. Below is a list of truck manufacturers that truck wreckers regularly remove and dismantle. If your truck isn't on the list, we'll still take it. Just give us a call to book free truck removal.
Daff Truck Wrecking

Man Truck Wrecking

Volvo Truck Wrecking

BMW Truck Wrecking

Mercedes Truck Wrecking

Nissan Truck Wrecking

Dyna Truck Wrecking
Get up to $19,000 Cash for Truck or Four Wheels Drive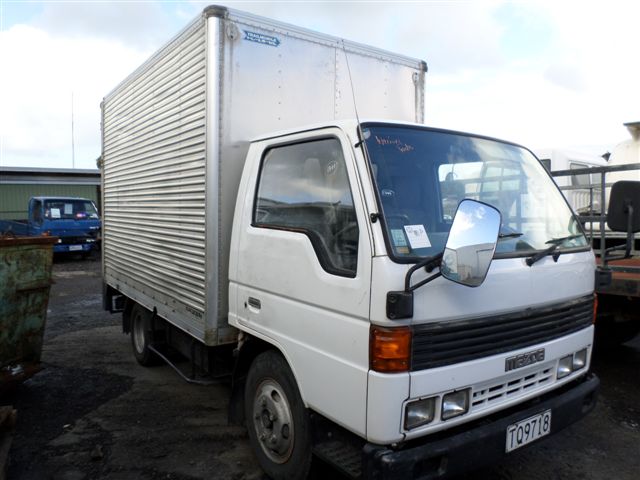 No matter what make or model your truck is or what condition it is in, we will pay you up to $19,000 cash when we arrive to pick it up. You can get a free quote by calling us on 0411 704 458 / 03 875 91940 or filling out the quote form on the right.
Totally FREE Sunshine truck removal service
Truck Salvage Sunshine make it easy to get rid of your truck with our free West Melbourne truck removal service. All it takes is a phone call and we will come to you, anywhere in western suburbs of Melbourne, and take away your truck.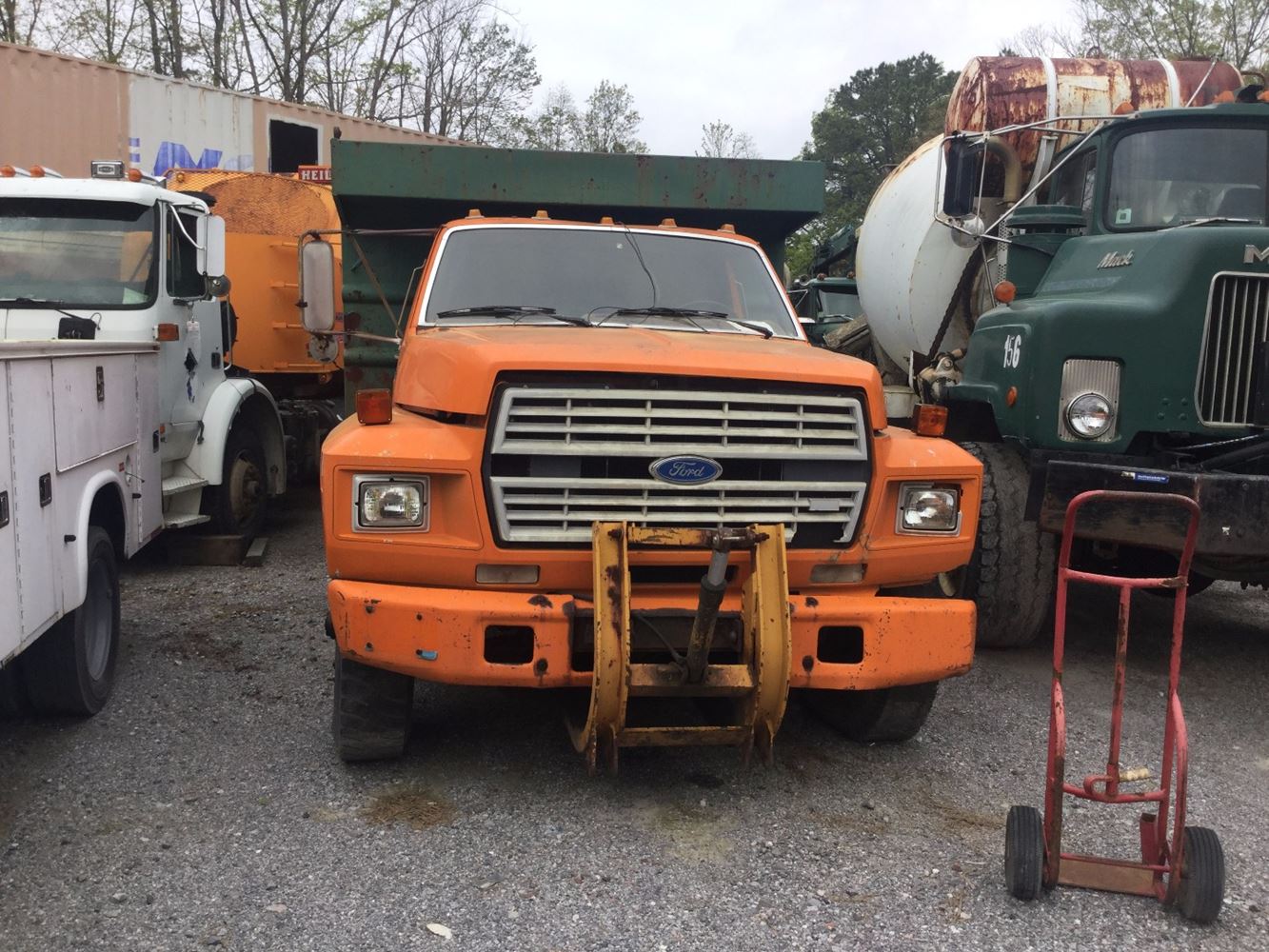 We specialize in the auto wrecking and dismantling of American, European and Japanese Trucks. Heavy to Light Commercial. For good quality spare parts. If there is a part you need and cannot find it on this site email us with your specifications, or visit the auto wreckers in Sunshine Victoria.
Truck Salvage Sunshine carry second hand parts for trucks, light commercial vehicles and 4 wheel drives. We have most makes and models covered, whether engine or body parts. Including:
• Ford
• Isuzu
• Mitsubishi
• Hino
• Volvo
The following links are our Australia truck salvage partner:  Truck wreckers Sydney & truck salvage Brisbane.