Cash For Unwanted Trucks Near Me | VIC Trucks Buyer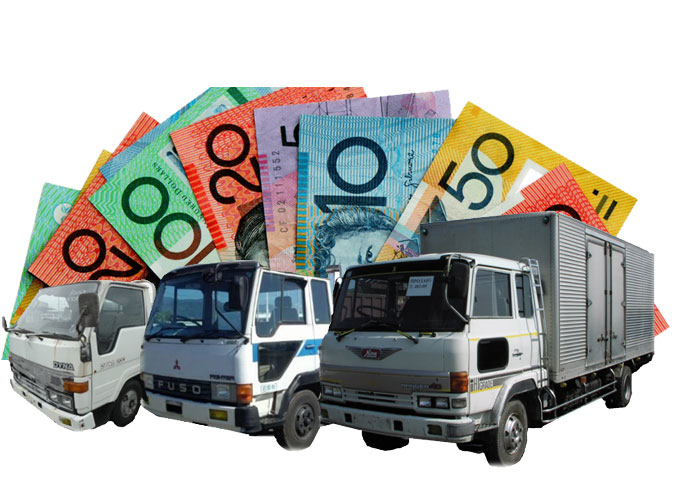 STOP searching for the old truck companies, and wreckers near you!
Here, we are providing you with the top cash for unwanted trucks, regardless of their model, make, or anything else. Besides, you also have no need to follow any complex procedure. All you need to do is, give your truck keys and get the money in return.
That is how we are facilitating you with the specialized services.
Here's a look at our core features to which we are appreciated by the customers already done selling with us.
Let's get into this.
Instant Inspection
We offer instant inspection service after you've done the deal with us. It means you don't have to wait for days, or weeks to fulfill the selling procedure. Our representatives will come to you, and inspect your trucks as soon as possible.
Check out the next.
Pickup Facility
Yes, we are also offering you the pickup facility for your vehicles that are not in a condition to be driven. After the confirmation of the deal, our representatives will come to you and get your truck on their own.
It means you've no need to face any difficulties at all.
Spot Payments
In addition to the above services, we also are promoting on-the-spot payments.
When our representatives come to you to get your vehicle, they will pay you on the spot. Interestingly, there are no complex procedures to follow, or anything else. As mentioned above, just give your truck keys to them and get the money in return.
That is how we are facilitating you, and always trying to make you as our permanent customer.
Pay attention – In case of any queries, contact our support center.
The Bottom Line
Hope these features are enough to make us your prioritized choice. So, let's begin the process of selling your truck today!